Testimonials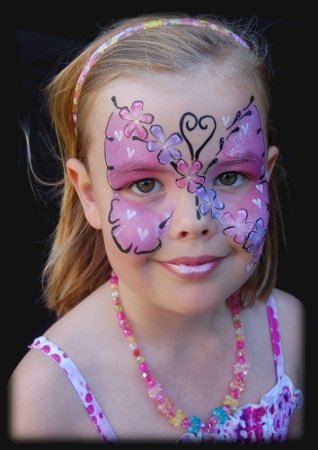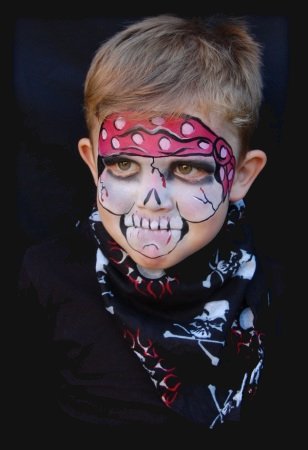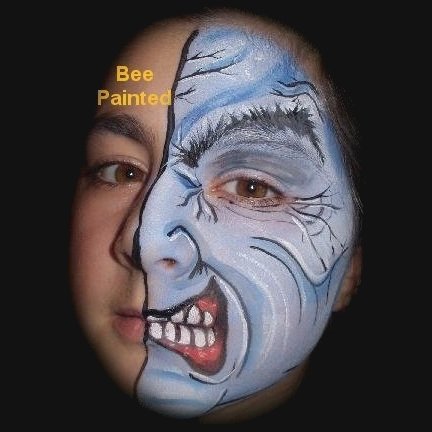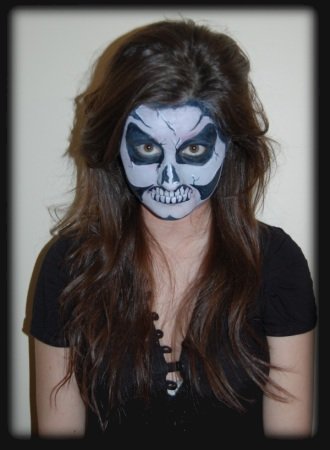 'Fantastic job'
Could you please pass on many many many thanks to the painter who did such a fantastic job on my daughters 5th birthday last Saturday (16th), and for the present she bought for birthday girl Tilly. She was wonderful with all the children and they all looked beautiful. Each little princess had faces to match their outfits, and both the children and all the adults were extremely impressed. It was very hot in my conservatory and the painter was a star!! I cannot thank you enough, you made me look like super mum!! and my daughter is the talk of the school!!. I would recommend you to anyone, just fab.
Catherine
'Absolutely phenomenal'
Well, what can I say? 'Thank you' hardly seems to touch it. Your help and support with the new entertainments initiative 'Fun for Life' at Race for Life this weekend was absolutely phenomenal.
Maggie
'Looked excellent'
Thank you so much for coming to paint the children this morning; it seems that they all enjoyed themselves - and a lot of that is thanks to you! The ones that were happy to be painted, looked excellent.
Jenny O
'Talented and fast'
Thank you VERY much for all of your hard work on Saturday. The children loved having their faces painted and you are particularly talented (and fast!).
We will see you in the future at other parties no doubt.
Michelle
'Brilliant quality'
"I have used Sam' for lots of different events and promotions in store, everyone always comments on the brilliant quality of her work and her friendliness",
"For anyone looking for a face painter for a party or promotion I would highly recommend Sam' and Bee Painted"

- Jackie Tite : Events Coordinator at ASDA, Longwell Green
'Everyone was very impressed'
"Some of the comments I received from people were that you were excellent, you worked really fast, the paintings were very good and that you did them very speedily, this was very good as more children were able to be painted. Everyone was very impressed with the way you managed all those children and got through the queue so quickly.
Please accept our very grateful thanks for all your had work on the day, especially as it was in such adverse conditions - it was very much appreciated.
Thank you
Jane and the District Team"

- Jane Evans : PA to Head of Education & Training, Bristol Primary Care Trust
Bristol Primary Care Trust website
'A huge success'
"On behalf of all the friends of Grimsbury Farm, we would like to take this opportunity of thanking you for all your support in making the event such a huge success.
The children looked amazing with their fabulous painted faces, you did an incredible job and we hope you managed to find time to have something to eat and drink"

Grimsbury Farm, Bristol
'Face painting was fantastic'
"I just wanted to say thankyou ever so much for the face painting and little present you did for my daughters 5th birthday party"
"The face painting was fantastic and all the children had a great time,
thanks again!"

Rachel, Bristol
'Always ready to help'
"It's nice to meet people like you; who are caring, kind, understanding and always ready to help.
Thankyou for a great time that we had with you"

Chernobyl Children, Bristol link
'A huge thankyou'
"A quick note to say a huge thankyoufor visiting us for children in need.
The children and staff loved having their faces painted"

-Barbara Russel, Childrens Unit, Bristol
'Enjoyed being painted'
"Thankyou for coming to the Lifetime Children Trust Summer BBQ and painting so many children.
As you know these children are a very mixed group of ages, abilities and special needs yet they all enjoyed being painted by you.
You did beautiful designs for the girls, pirates etc. for the boys as well as lots of different animals, butterflies and novelty faces.
The children all enjoyed being with you as you could tell by never having a minute spare from the time you arrived. Thankyou so much we are all looking forward to seeing you again at the new years party"

-Lifetime Children Trust